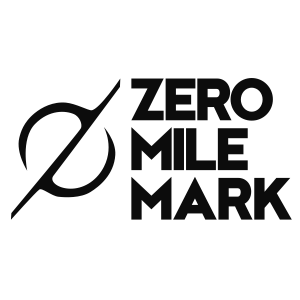 Who We Are:
Independently, Veteran owned Zero Mile Mark® provides premium outdoor equipment and apparel to outdoor lovers in North America. Committed to creating unique, durable and lightweight products, the company prides itself on providing unmatched value to customers.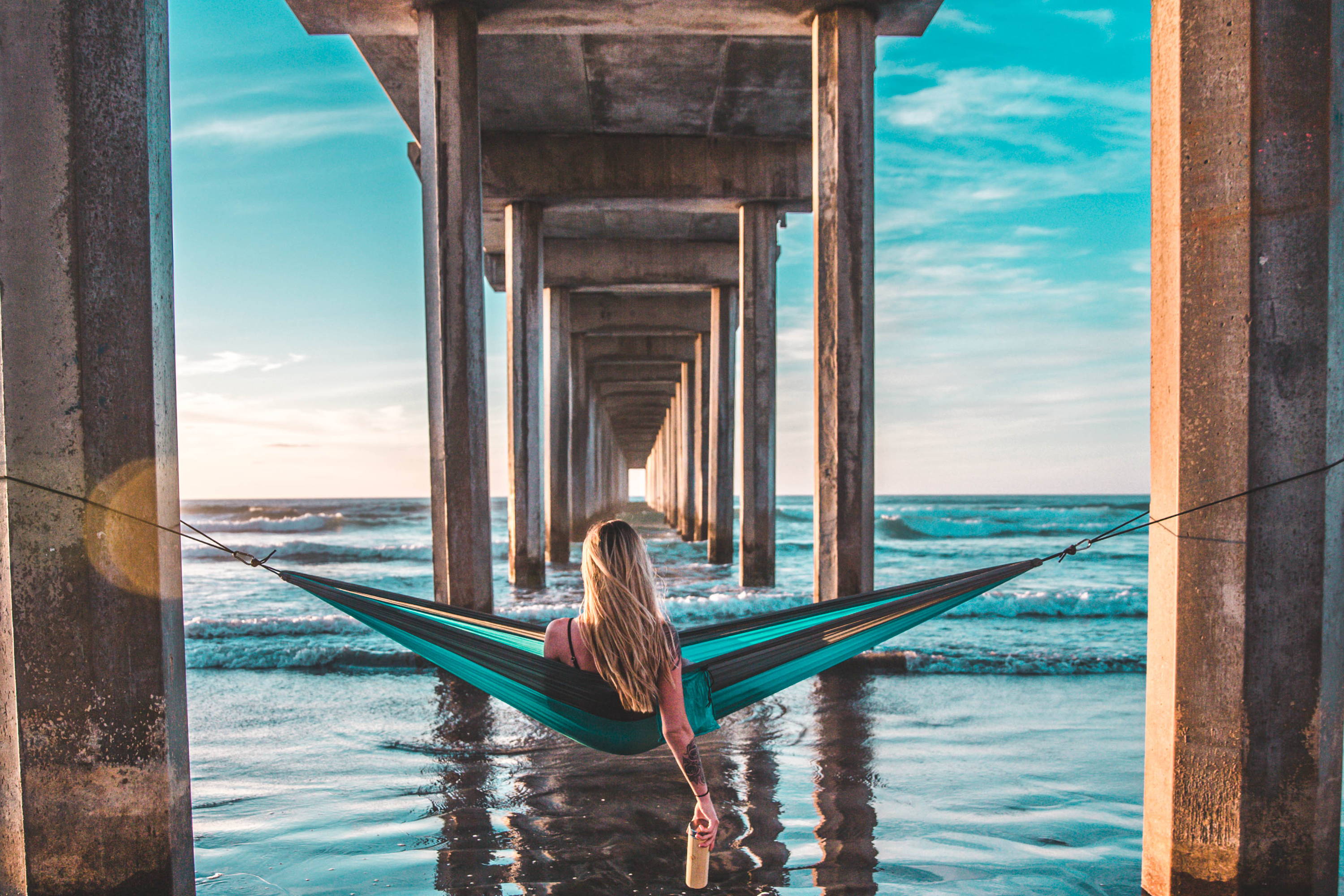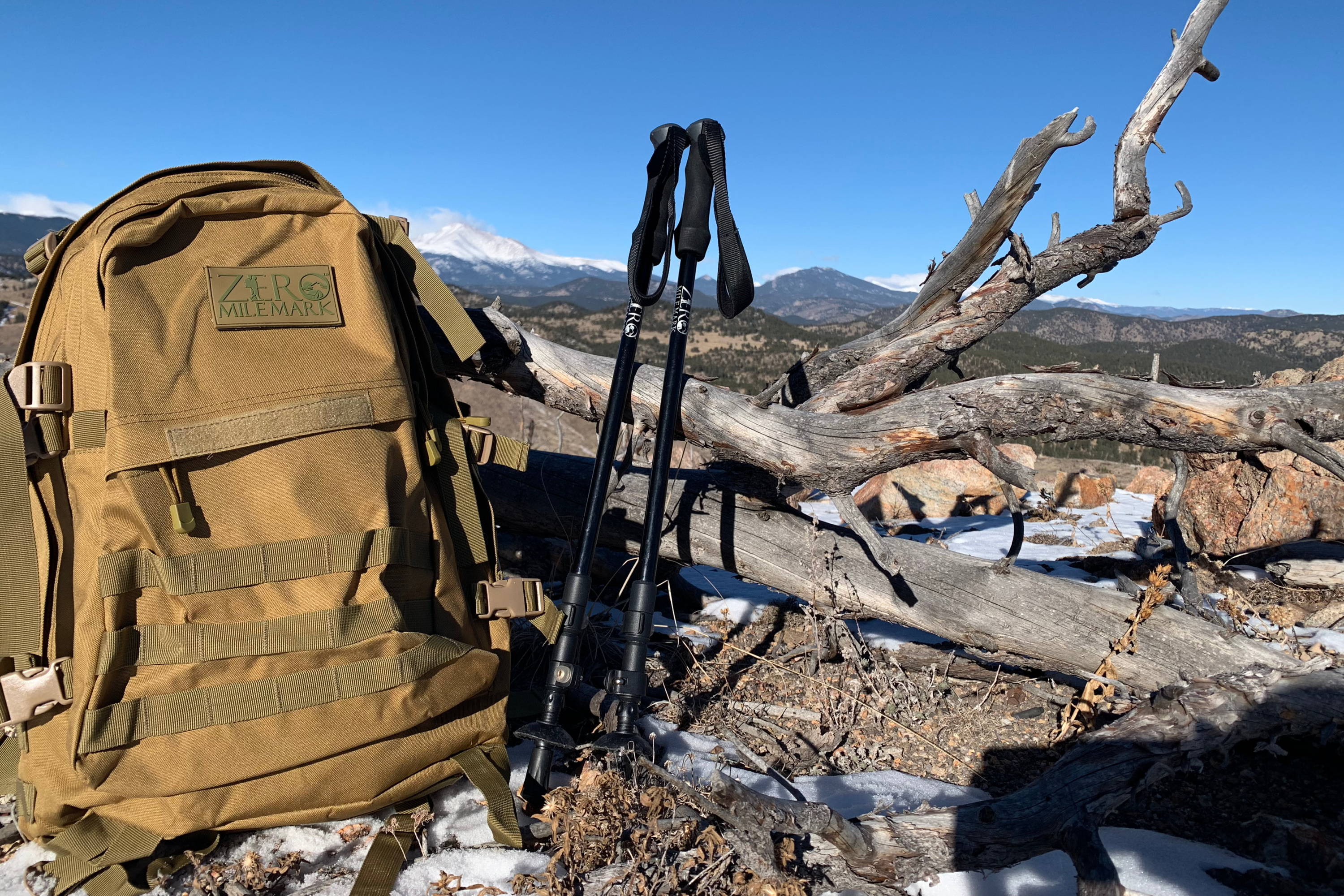 Co-founder and CEO, Brian Conolly is a US Navy Veteran who served honorably from 2007 to 2011. After 2 deployments and 4 years of service Conolly went on to use his GI bill to pursue a degree in business. After a few years working in various start-ups Conolly went on to start his own company in 2017.
----------------------------------------------------------------------------------------------------------------------------------------------------------
CEO Brian Conolly, comments:
"My military service shaped who I am today. Zero Mile Mark is an extension of myself and my experiences. I served with many brave and selfless men and women along the way – many of which are still active-duty, went on to join law-enforcement or pursue other public service careers. The spirit of service exudes from Zero Mile Mark's core, so naturally, we find many of those who gravitate toward our company, both team members and customer base, have served or strongly support those who serve our communities and country."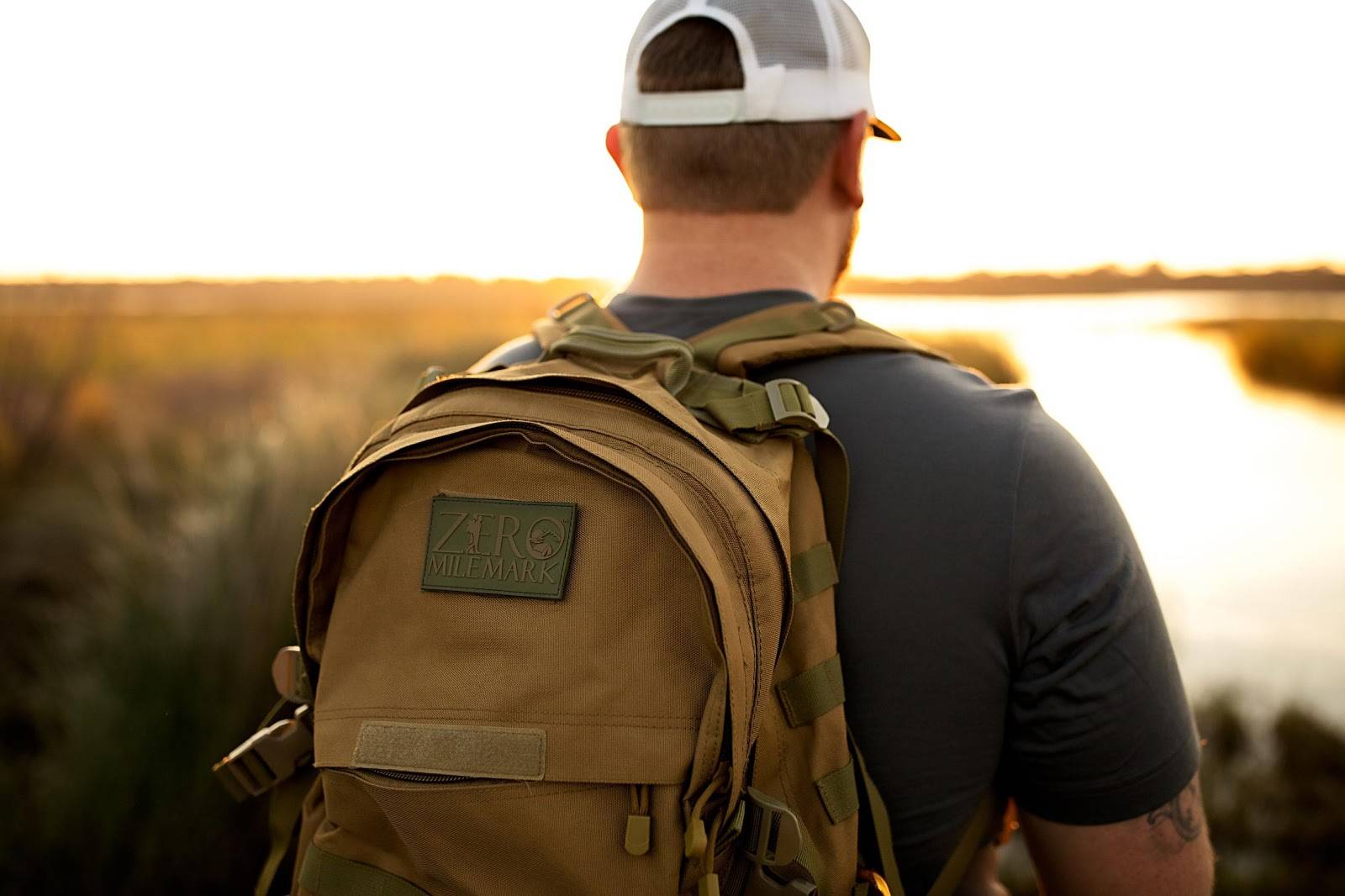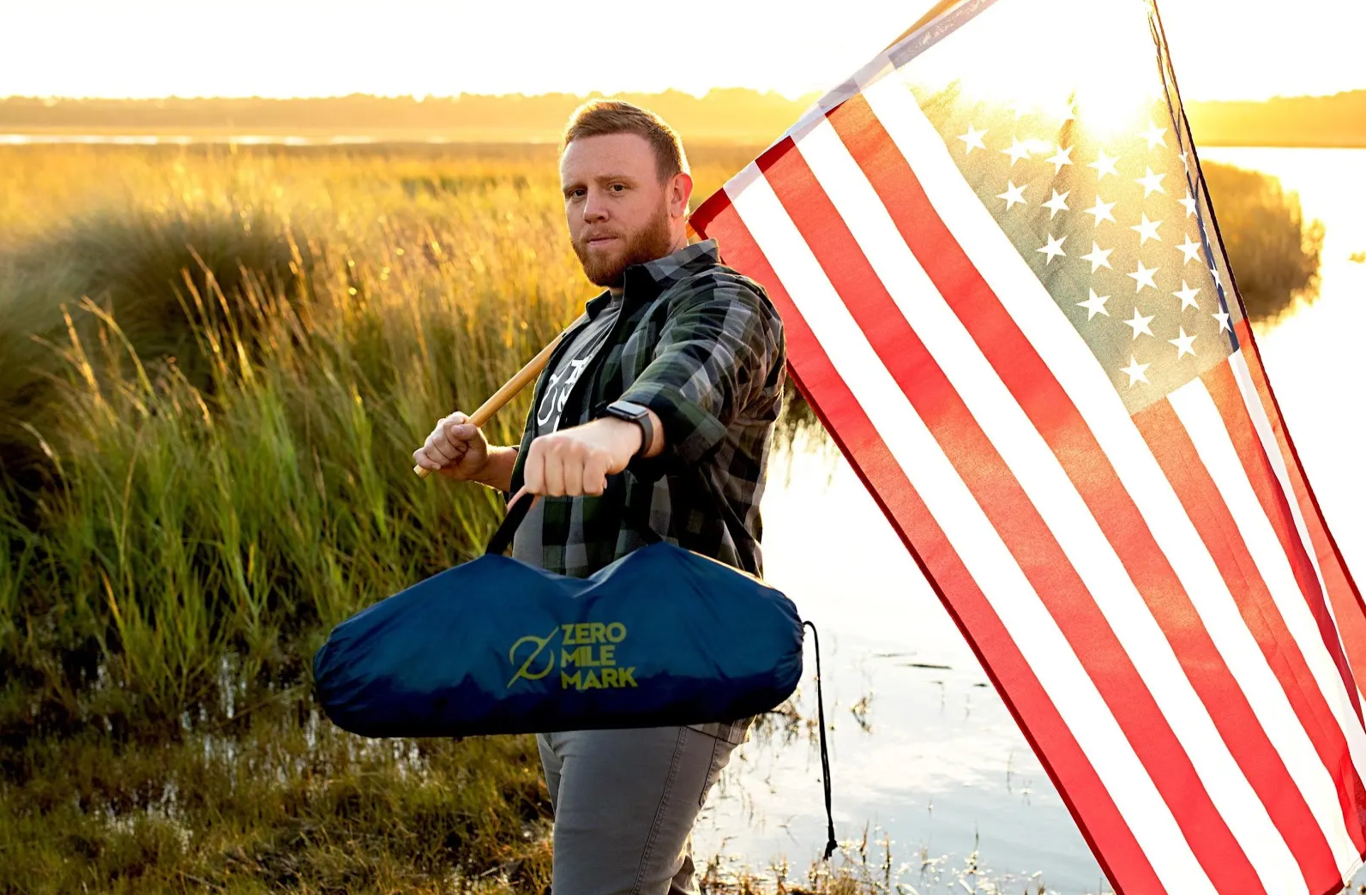 Zero Mile Mark recently announced they will be offering a free tent with every order over $30.
"The 'Free Tent Promotion' offers great value to our customers," says Conolly. "We looked hard at the marketing strategies we were using and considering using options such as brand videos, sponsored athletes, billboards, ad space in magazines and so on, but we don't see how these bring the customer any value. We wanted to focus on the customer first, so we came up with a way to use those marketing dollars to offer customers a product that is a core product to outdoor enthusiasts - the backpacking tent."
With this novel approach, Zero Mile Mark® has grown their customer base expanded into Salt Lake City, UT and Knoxville, TN, both of which became operational in early 2019.
Zero Mile Mark considers Salt Lake City and Nashville key cities in the outdoor industry and wanted to have a presence in those locations. Both of these cities allow for 2-day shipping to 97% of the continental USA, resulting in an overall improved customer experience.
------------------------------------------------------------------------------------------------------------------------------------------------------ -----
Mission Statement
Taking a long adventure with family and friends is one of the sweetest experiences one could live with for a lifetime. This event is naturally rewarding as it keeps you happy, refreshed and refigured. When climbing, hiking or cycling, you don't want to be stocked or stranded. One of the major challenging factors that causes a sudden end to an adventurer's dream trip includes incomplete outdoor items, expensive and low-quality products. At Zero Mile Mark, we know how overwhelming and disheartening this can be and that's why we are formed;
To design our products to the highest quality making sure our customers get the best outdoor experiences of their life.
To sell exceptional and innovative products to avoid anything holding you back on your dream adventures.
To provide unique, lightweight and professional outdoor equipment at the most competitive prices you'll find.
To supply a full range of outdoor equipment that gives you a one-stop-shop experience.
Vision Statement
With our commitment to nothing but quality, we strive to be a one-stop adventure retail store for your most essential outdoor gear.